It isn't a party without dip, and these dairy free dips are easy and addictively delicious! This dip list includes everything from salsa, hummus, and peanut sauce to homemade Nutella and peanut butter dip!
Enjoy one of these flavor-packed non dairy dips with crackers, pretzels, or crisp veggies, but don't stop there! I like to slather dips on sandwiches, wraps, and roasted potatoes too. The opportunities are endless with these dairy free dip recipes!
Jump to:
Savory Dairy Free Dips
Here are 15 savory dairy-free dips even dairy-lovers will enjoy! Grab a bag of tortilla chips, these dips vanish quickly. There are plenty of vegan options too!
A fresh, chunky salsa with crunchy cucumber, sweet red bell pepper and minced jalapeno, this dairy free chip dip makes an addictive feel-good appetizer! It's delicious with tortilla chips or on top of tacos, chicken, pork, or salmon!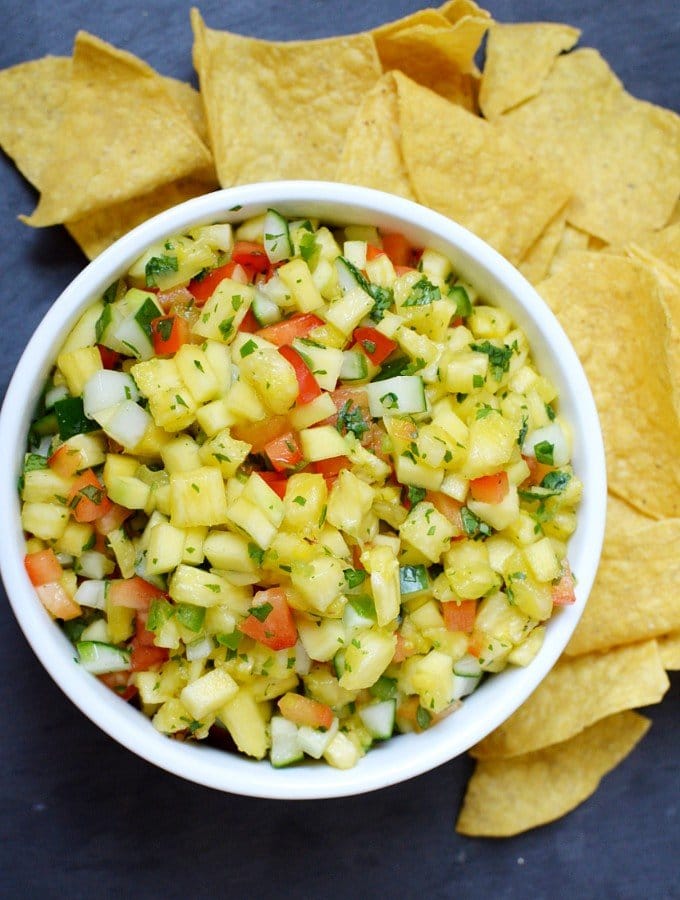 Spicy and creamy, this simple peanut dipping sauce for chicken skewers and noodle bowls is just what you need. You only need four ingredients and four minutes to whip up this simple vegan peanut sauce. No cooking required!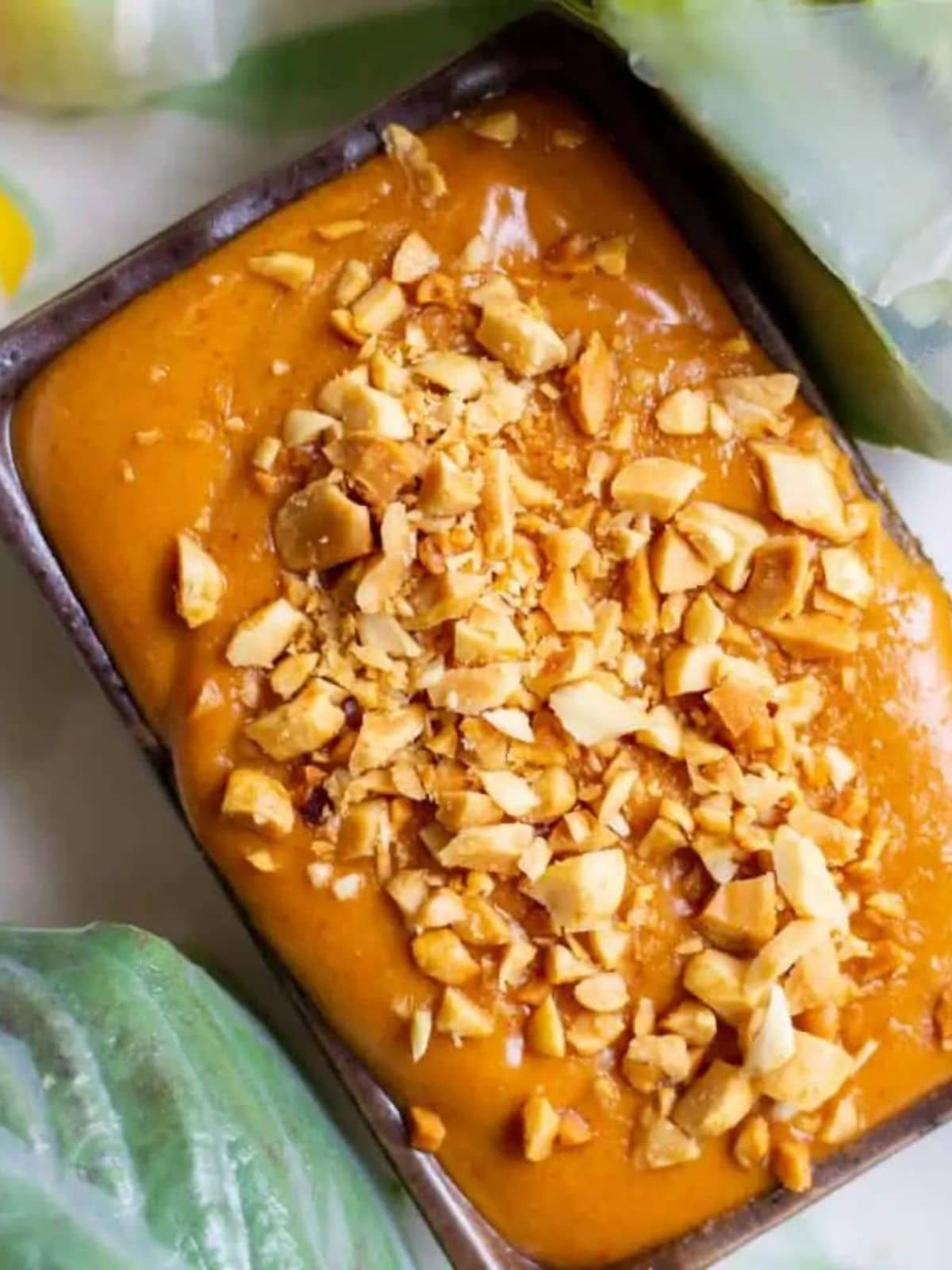 If you love hummus, then you will devour this Roasted Red Pepper Hummus! It has all the creaminess of the classic, but it has an added smoky, sweet, and zesty kick that is absolutely addicting! It's budget-friendly, versatile, and done in just 25 minutes!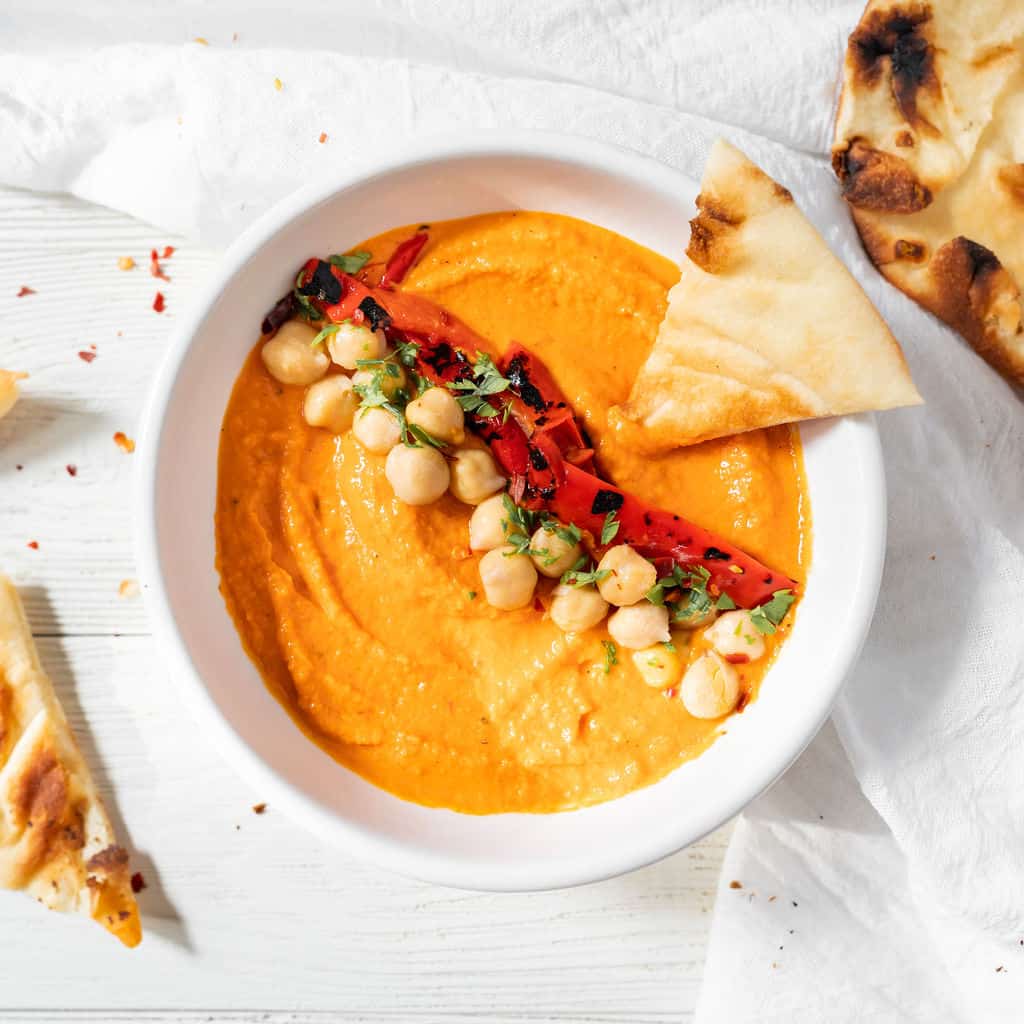 This Dairy Free Buffalo Chicken Dip is creamy, a little spicy, and oh so delicious. It's easy to whip up and comes out so tasty every single time. Make this for your next game day party appetizer and everyone will devour it!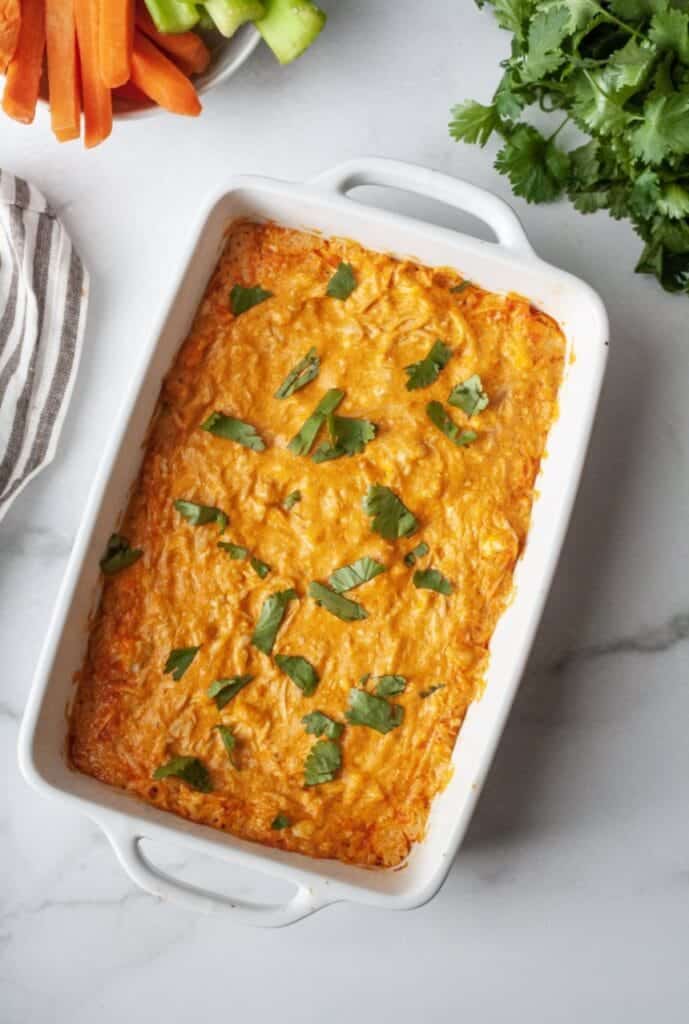 Make this simple Black Bean and Corn Salsa in only 10 minutes! It's fresh and colorful, perfect for get-togethers, so easy to make, and very addictive. Grab your tortilla chips and settle in!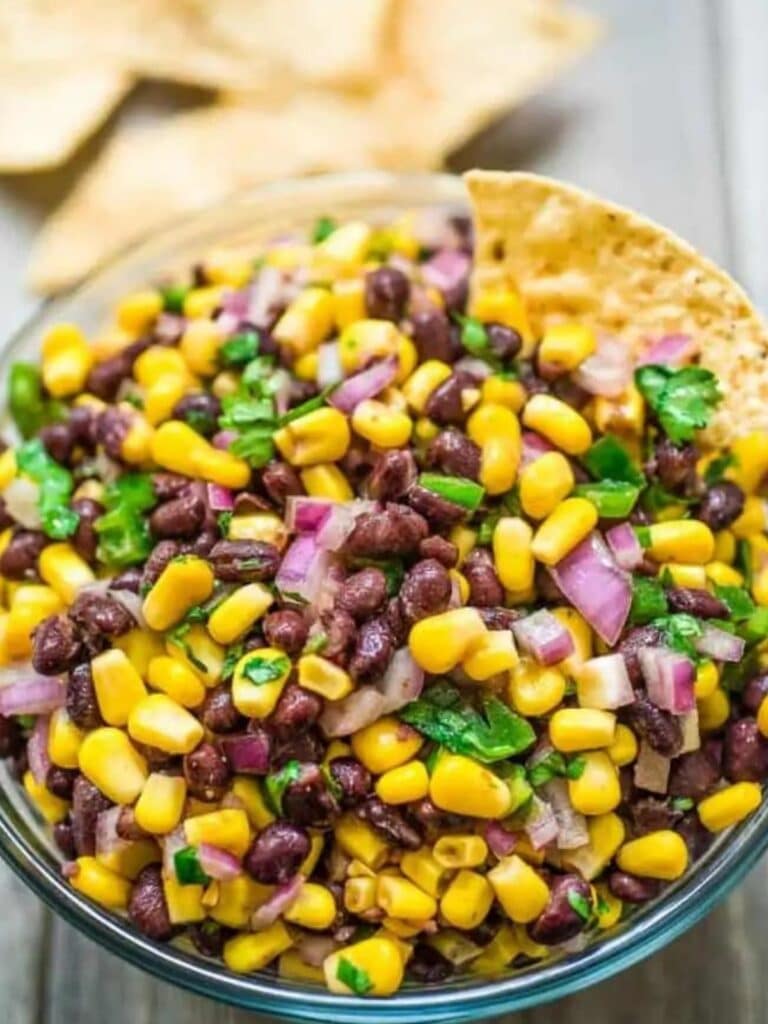 Here's a delicious way to use up a bag of frozen peas! Peas, lemon, mint, and tahini create a star worthy dip that vanishes in seconds. It has a light, fresh flavor and it's a breeze to make. Plant-based & dairy-free!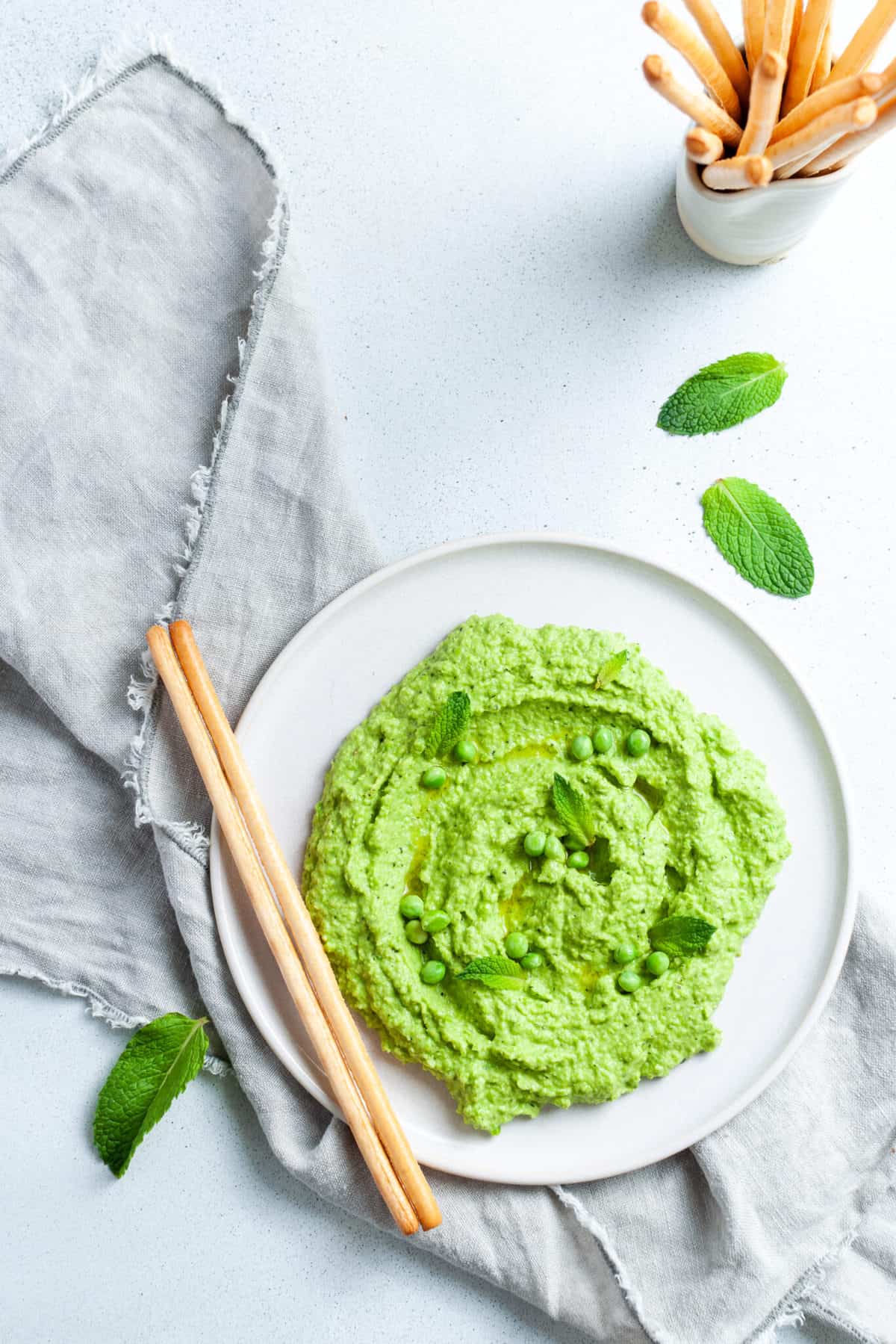 Make this creamy vegan sriracha mayonnaise at home with just a handful of ingredients! It is tangy, zesty, and delicious, plus it works great as a dip or sauce. The best part is everything comes together in under 5 minutes.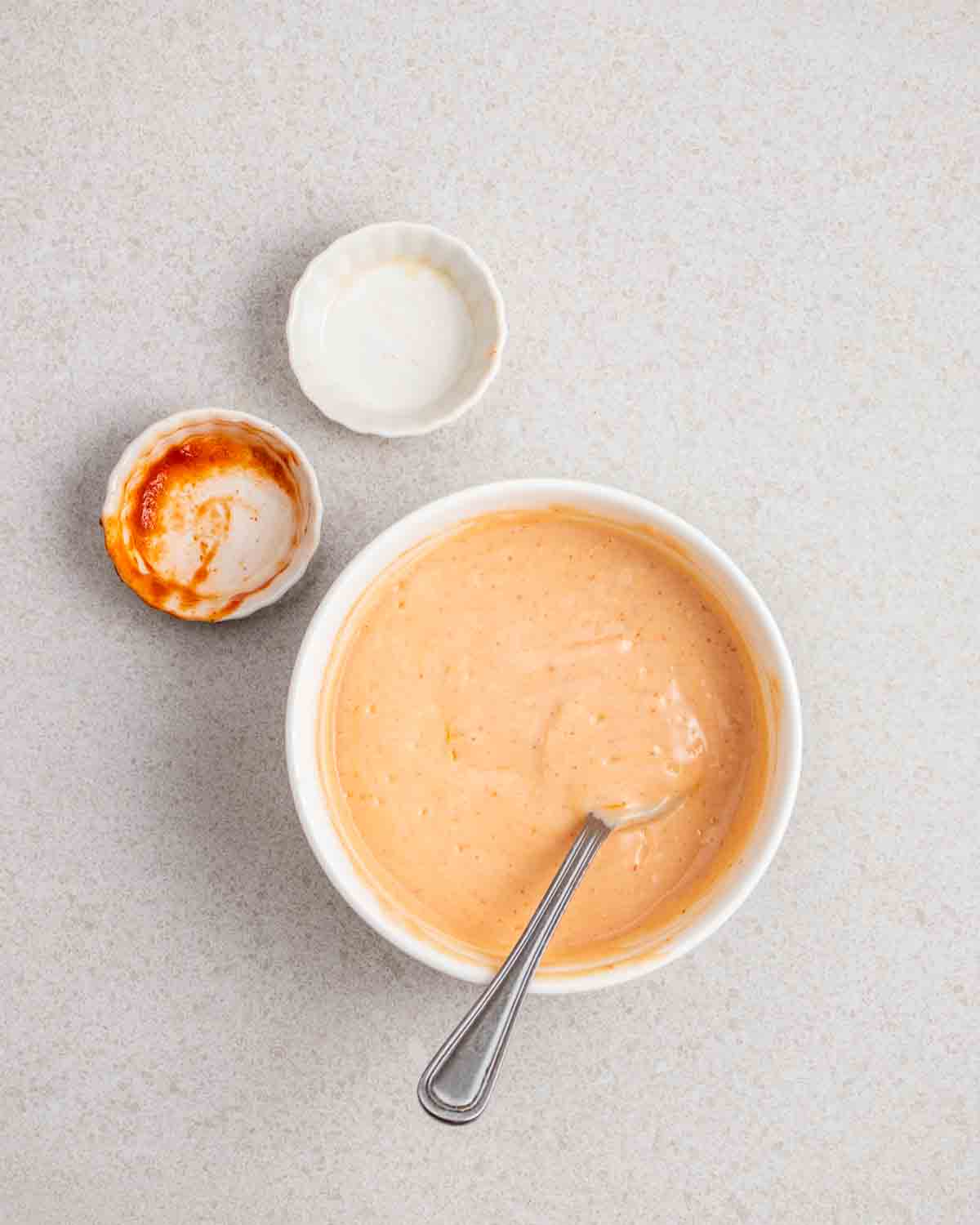 Looking for a creamy nacho cheese sauce that's dairy free and nut free? Then look no further because this Vegan Nacho Cheese Sauce is oh-so delicious and perfectly dippable. It's also made from nutritious plant-based ingredients!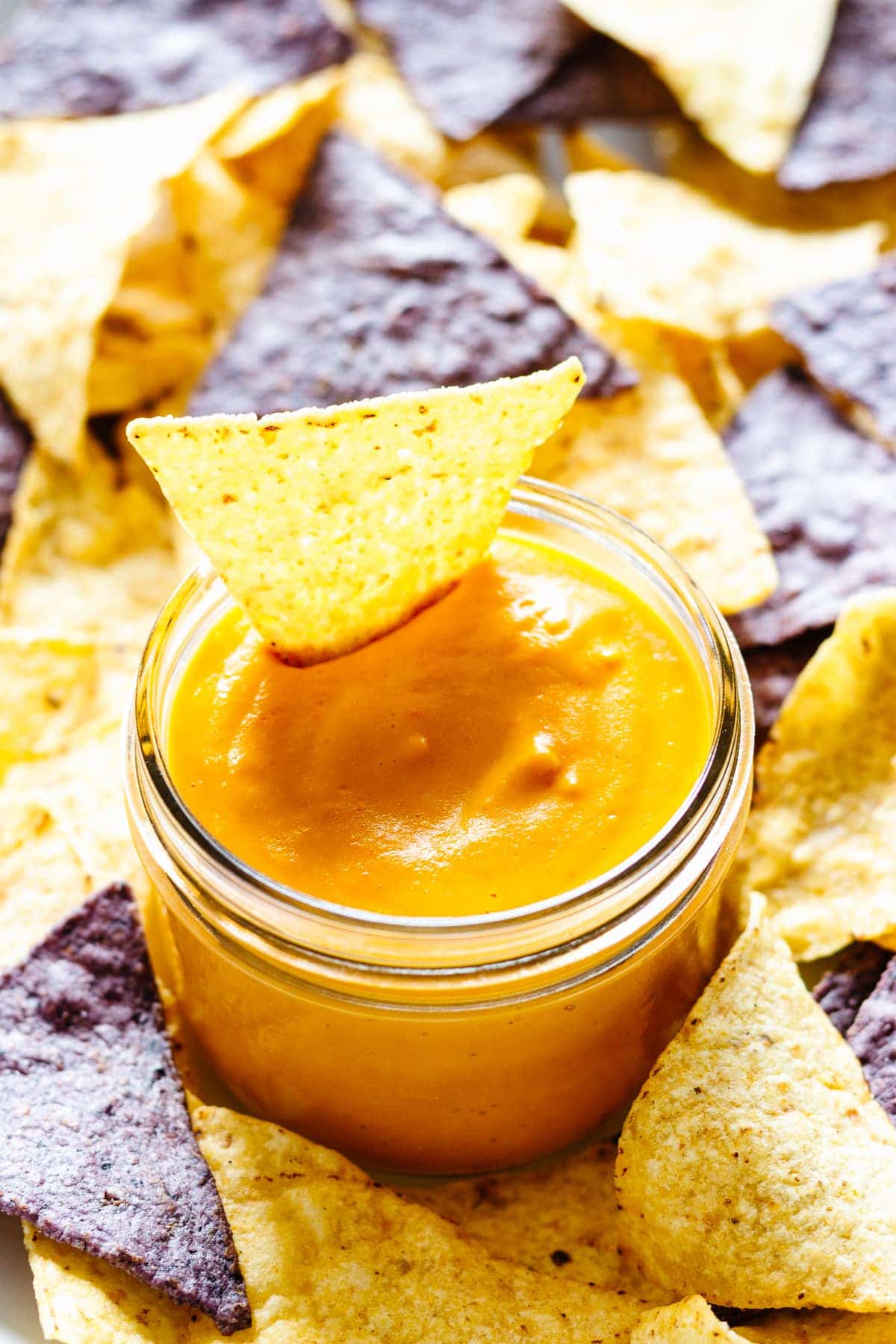 This Buffalo Chickpea Dip is the perfect combo of creamy and spicy. You only need a handful of ingredients to make this easy vegan dip. It's great for get-togethers and parties, but it's delicious in wraps, sandwiches, and vegan quesadillas too!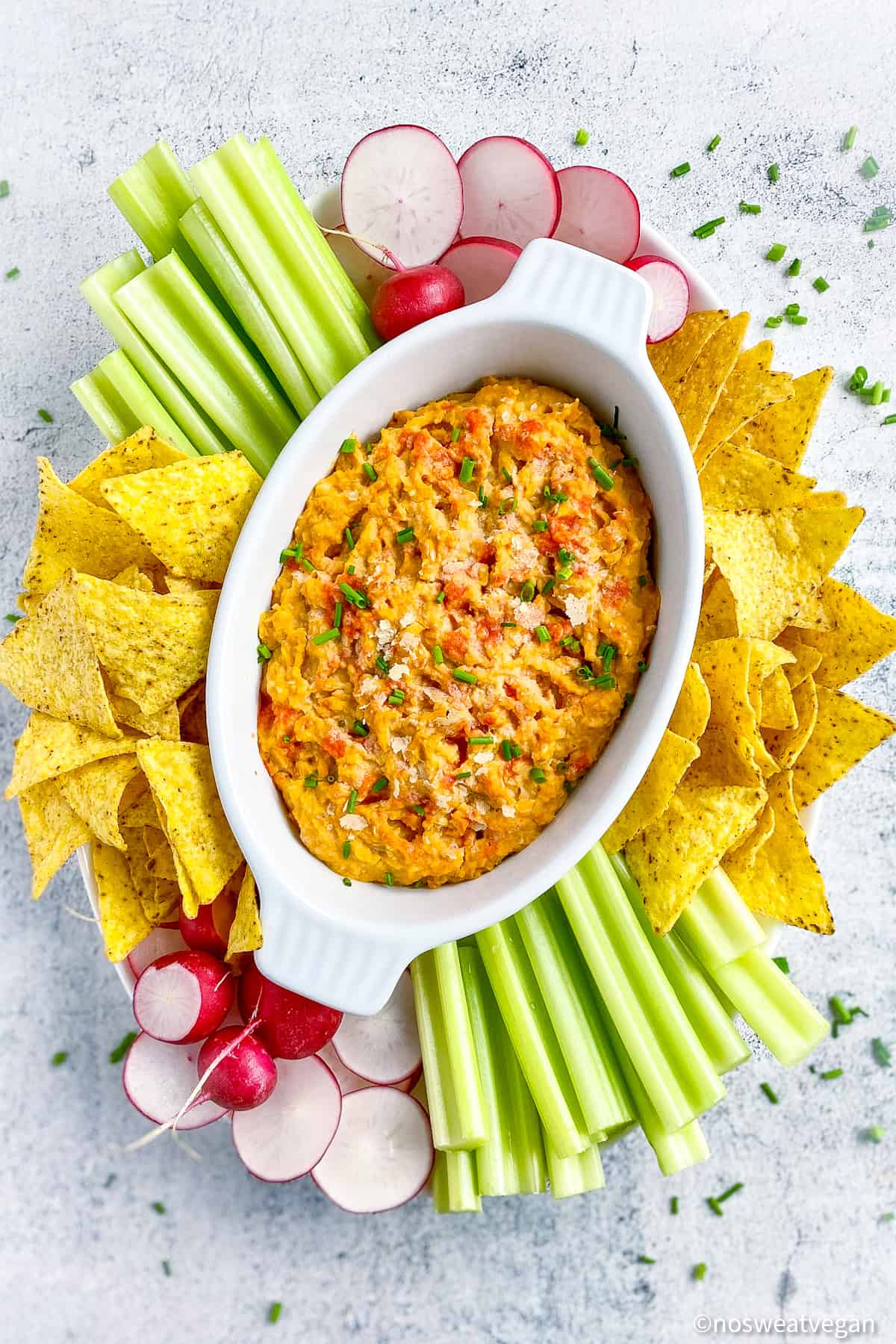 This creamy white bean dip will satisfy dairy-lovers and vegans alike! Roasted garlic, cannellini beans, and cashews create a luscious dip perfect for dunking crackers or veggies into! Easy, flavor-packed, & vegan!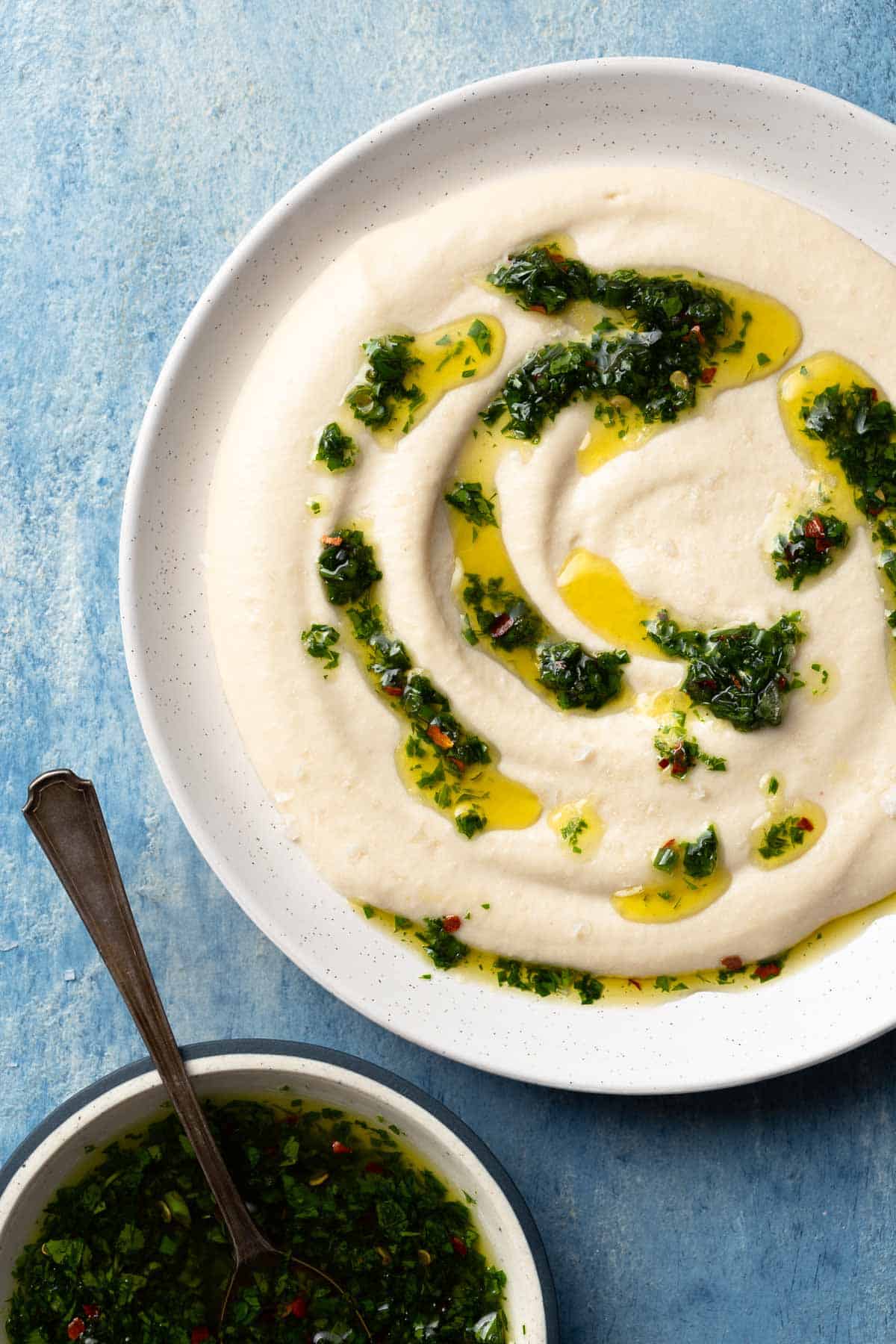 Vegan buffalo queso has everything you want in a cheese sauce! Creamy and rich with just the right amount of heat, this sauce goes great on everything. Serve with tortilla chips, veggies, or roasted potatoes!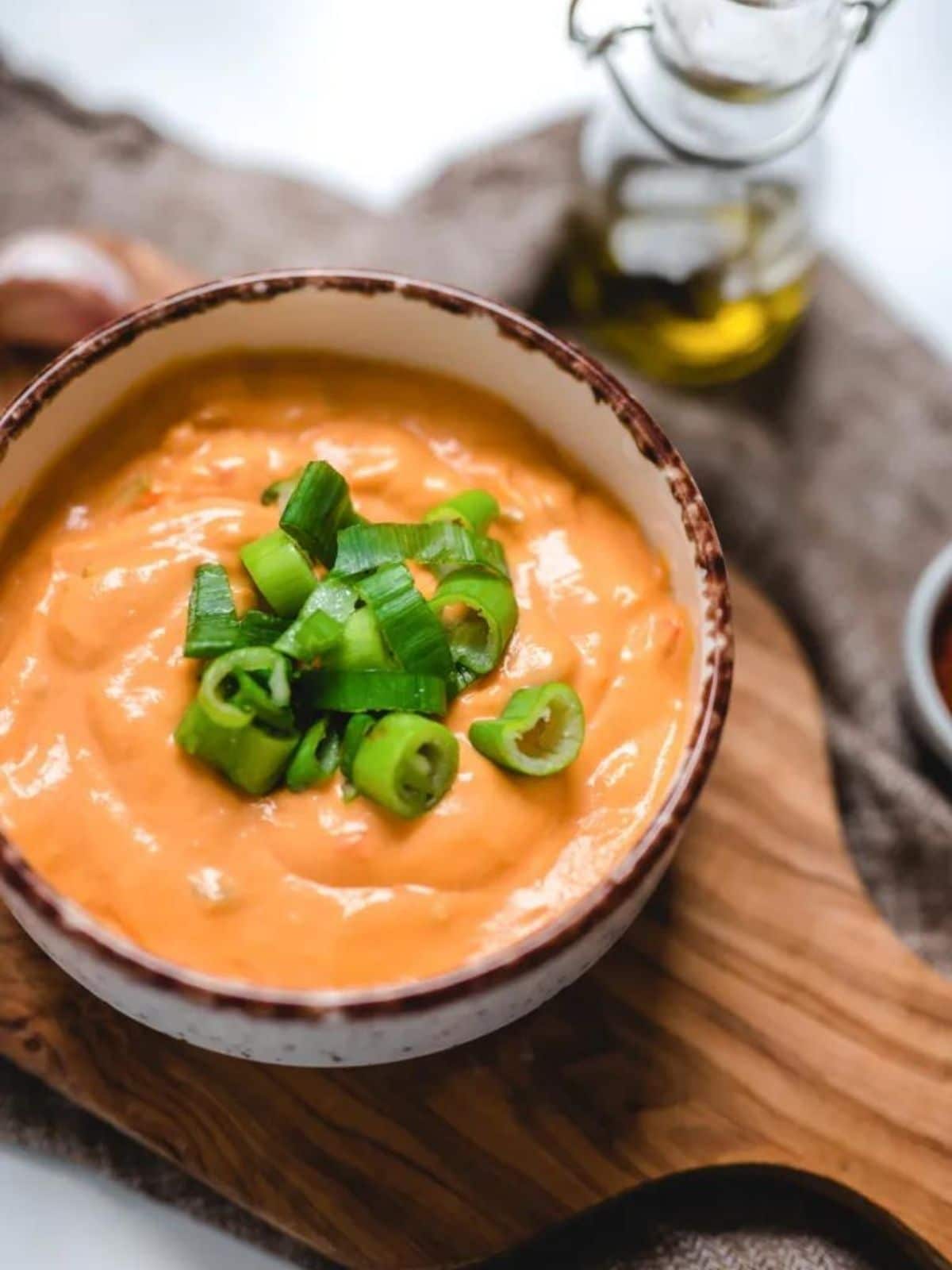 Cannellini beans, sundried tomatoes, olive oil, and lemon juice create a creamy and flavor-packed dip that's naturally dairy free! Serve with a side of crunchy veggies, seedy crackers, or crusty bread for a no-fuss appetizer everyone will love!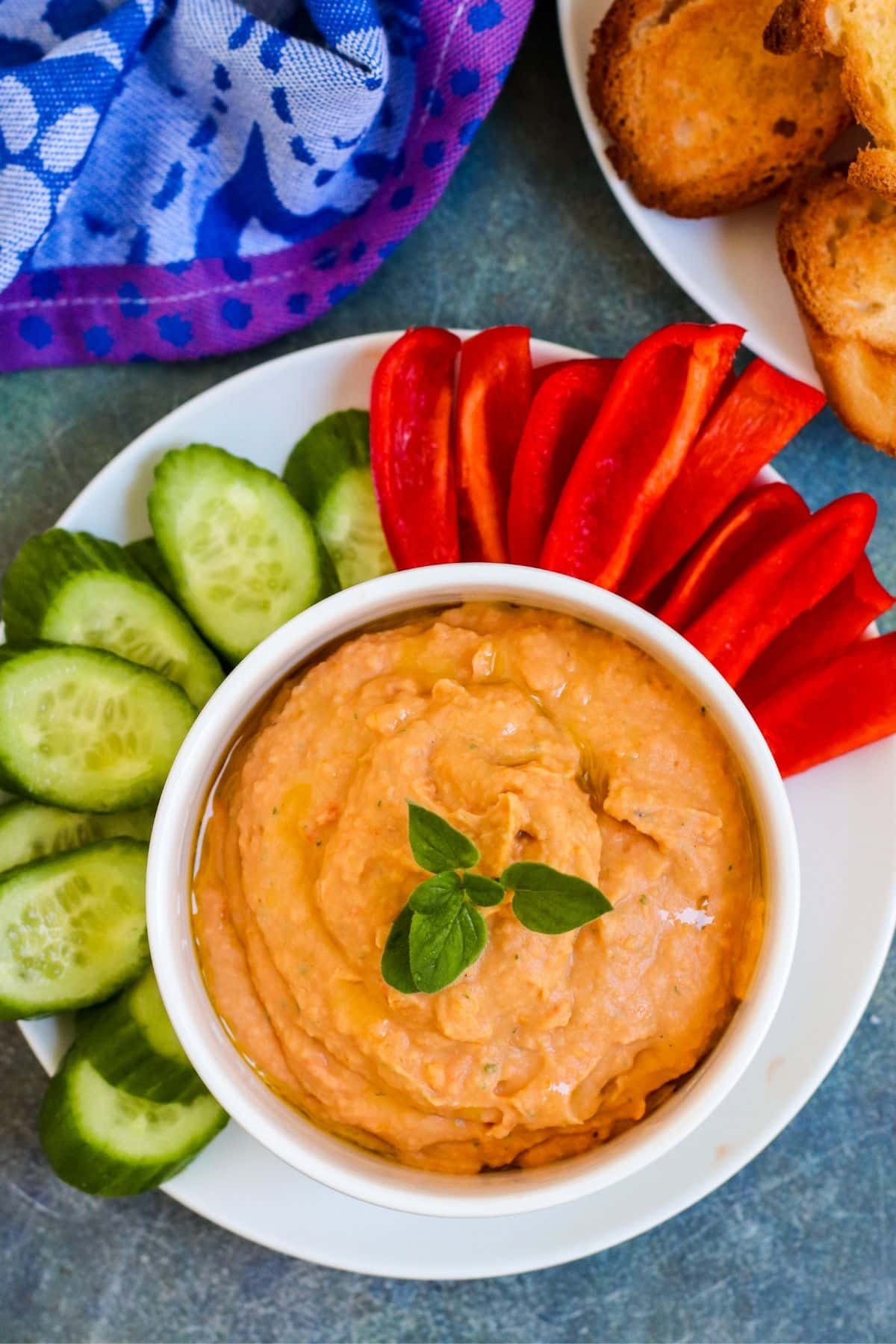 It's hard to beat homemade guac! You only need five minutes, a handful of ingredients, and plenty of tortilla chips. Healthy, creamy, satisfying, what's not to love?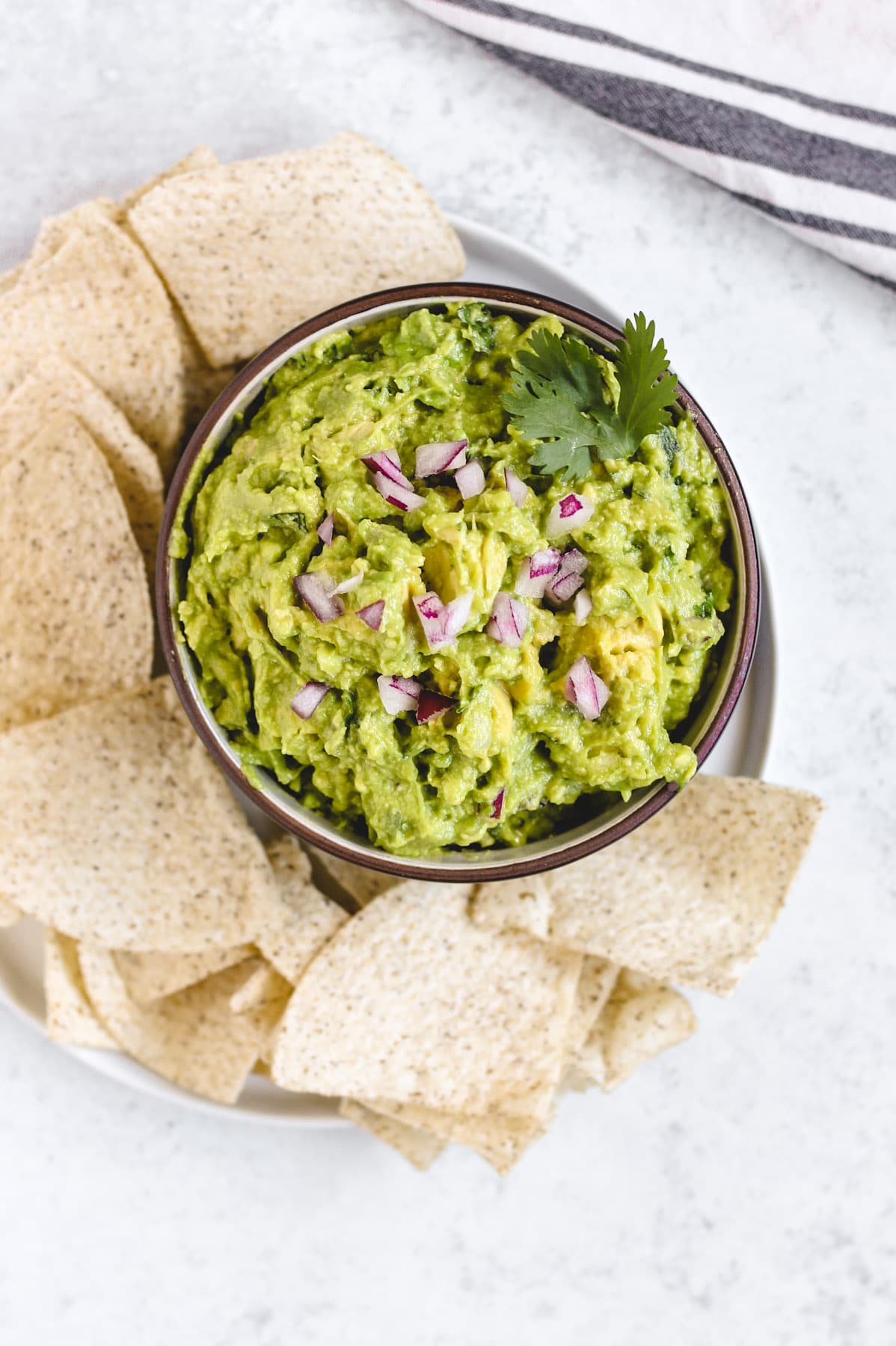 This cashew tzatziki is the perfect substitute for traditional tzatziki. Creamy cashews, cucumbers, dill, and lemon juice make a crowd-pleasing vegan dip. Serve with crusty bread, crackers, pita, or grilled veggies.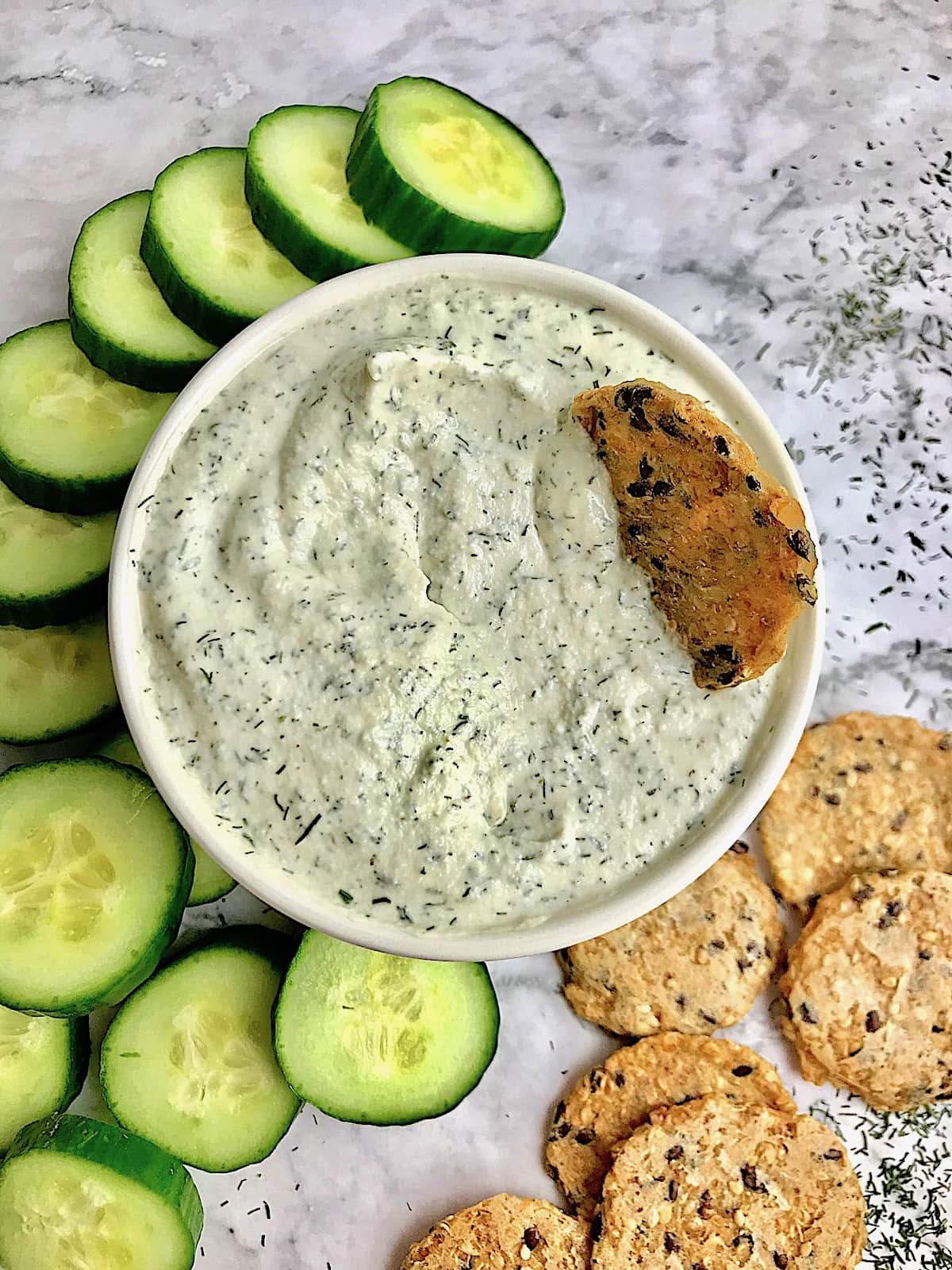 Baba ganoush is a thick and creamy dip made from eggplant, olive oil, garlic, and lemon juice. Serve it on warm pita bread, crackers, or with crisp veggies!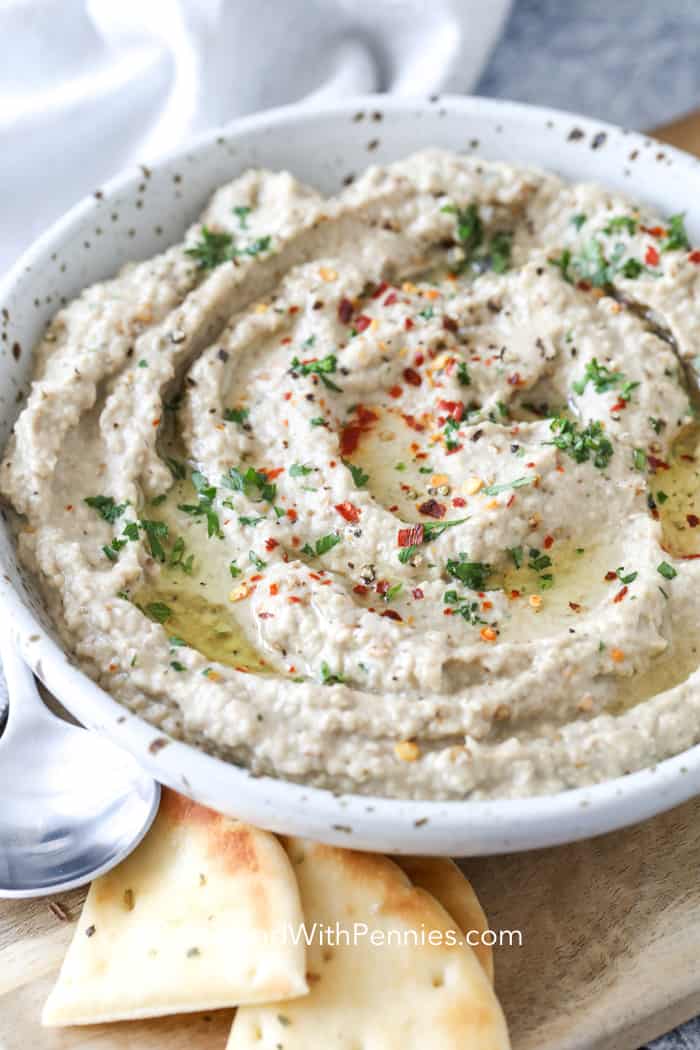 Sweet Dairy Free Dips
Here are six dips without dairy to satisfy your sweet tooth! Enjoy these sweet dips with crunchy pretzels, fresh fruit, or dairy-free cookies.
Dessert hummus that tastes just like a snickerdoodle? Yes, please! This easy, sweet, and creamy dip is full of cinnamon cookie flavor. Serve with pretzels, fresh fruit, or cookies for dipping. Vegan & plant-based!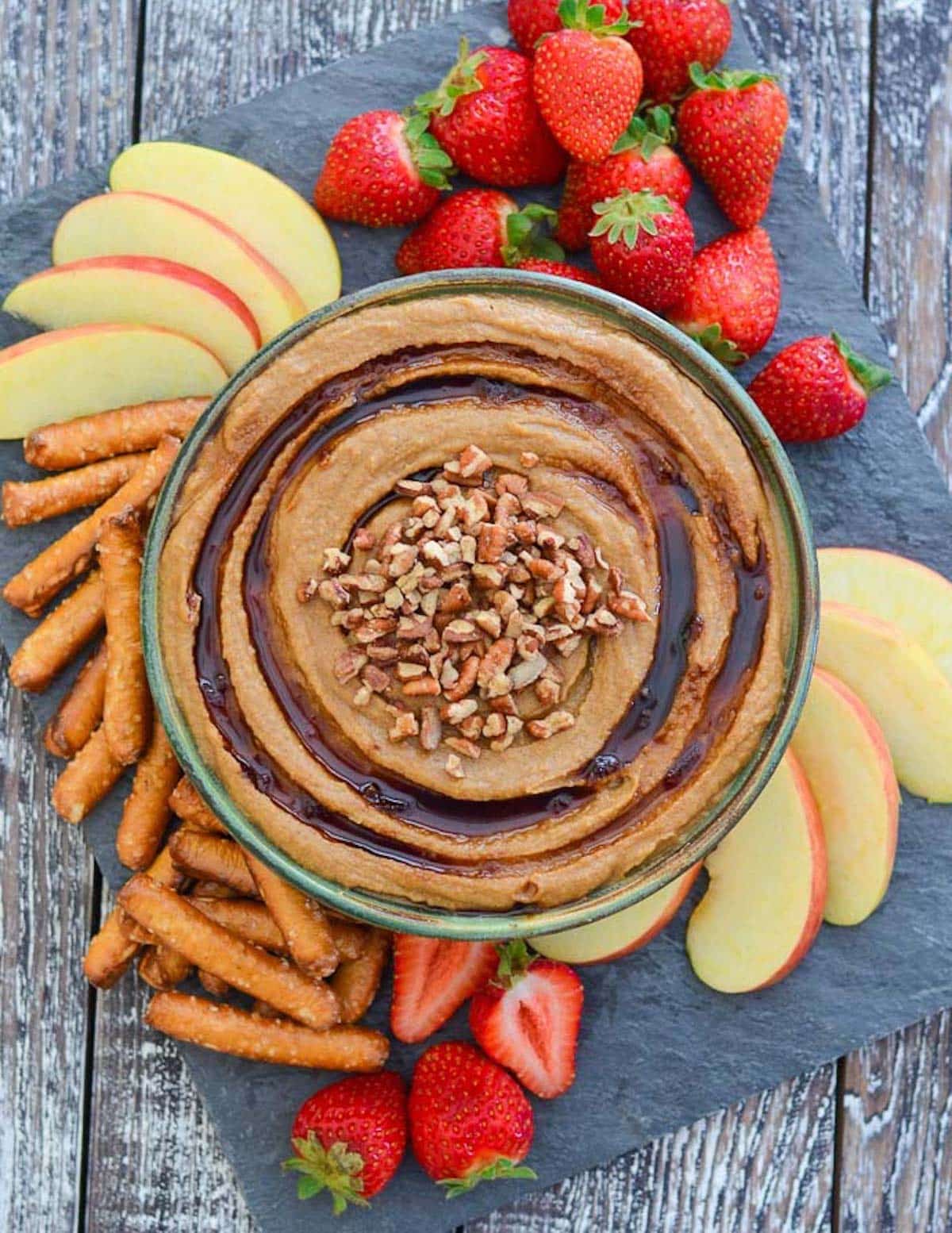 All the creamy goodness of Nutella, without any of the dairy! This chocolatey spread is downright dangerous. Serve it with toast, pancakes, pretzels, fruit, or crepes. Dairy-free, vegan, and gluten-free!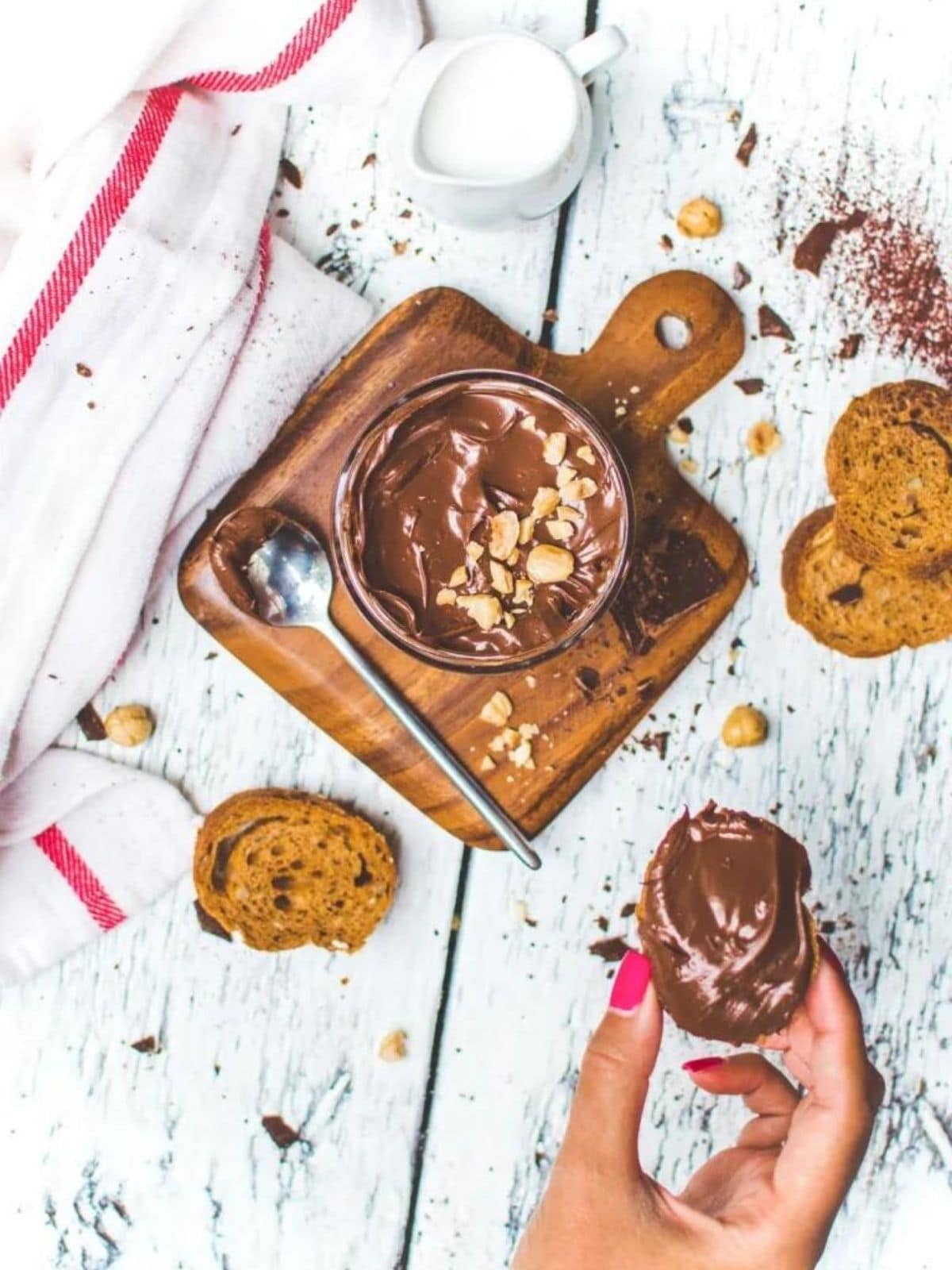 You can't go wrong with peanut butter and marshmallow fluff! Only five minutes and three ingredients makes this decadent treat. Enjoy with graham crackers, crisp apples, or pretzels!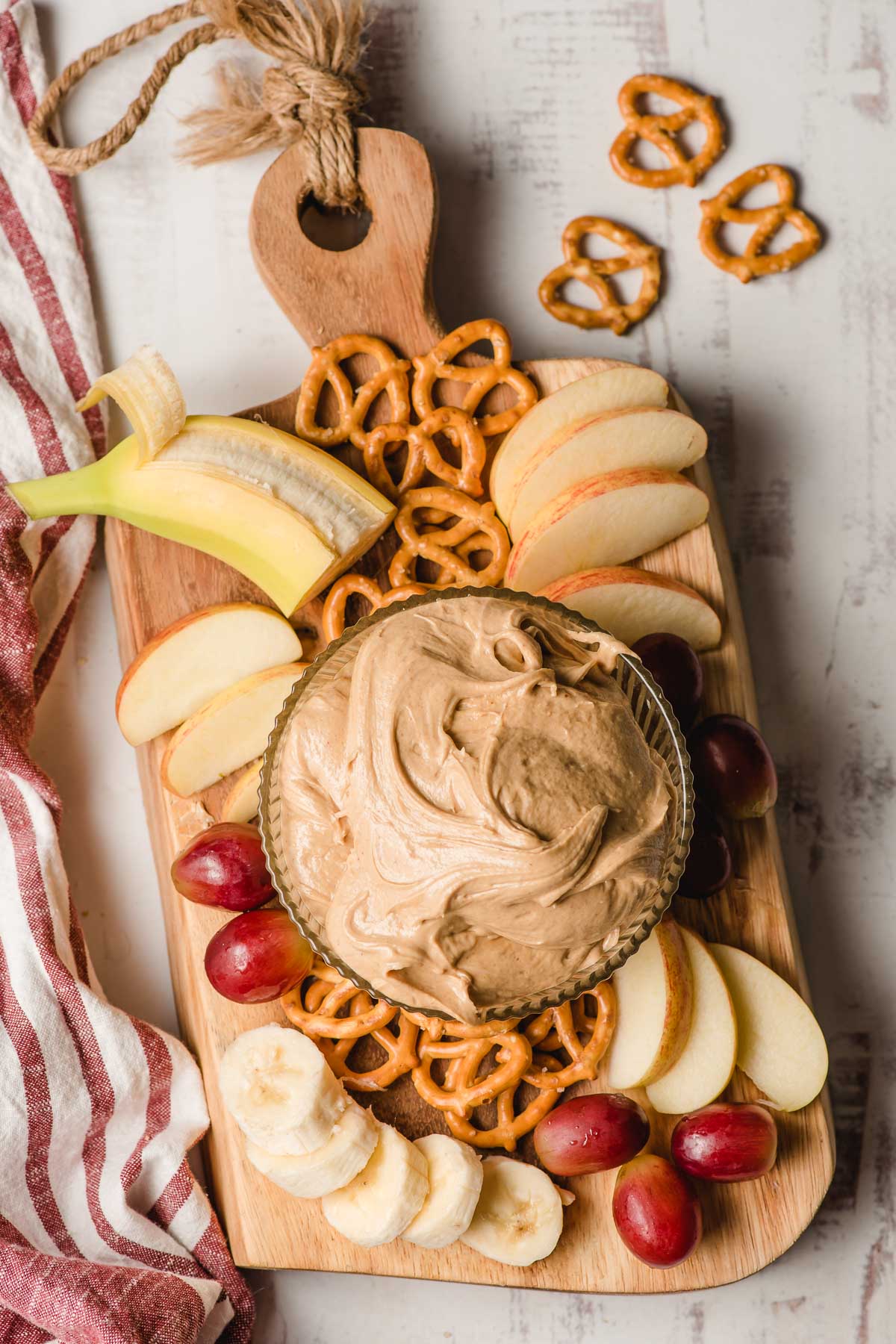 All the flavors of a gingerbread cookie in a tasty dessert hummus! Chickpeas, cashew butter, and spices blend into a smooth and sweet dip. Enjoy with cookies or crackers for a healthier but decadent treat.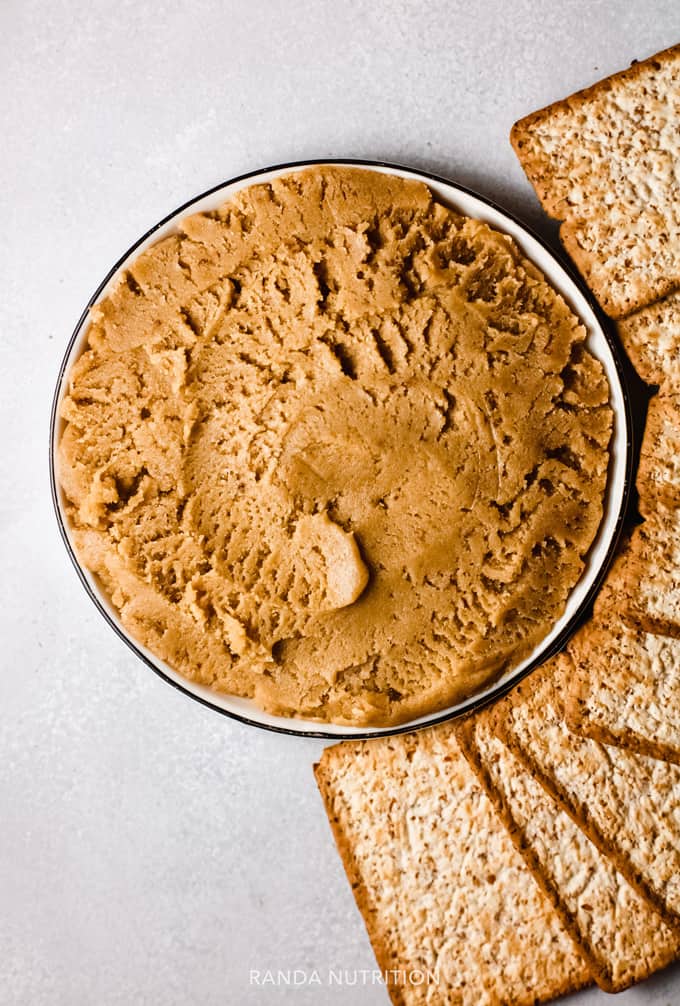 Make this creamy coconut whipped cream with only three ingredients! Cold coconut cream, vanilla, and sweetener whip into a fluffy topping that tastes good on everything. I like to eat it straight with a spoon. Dairy free & gluten free!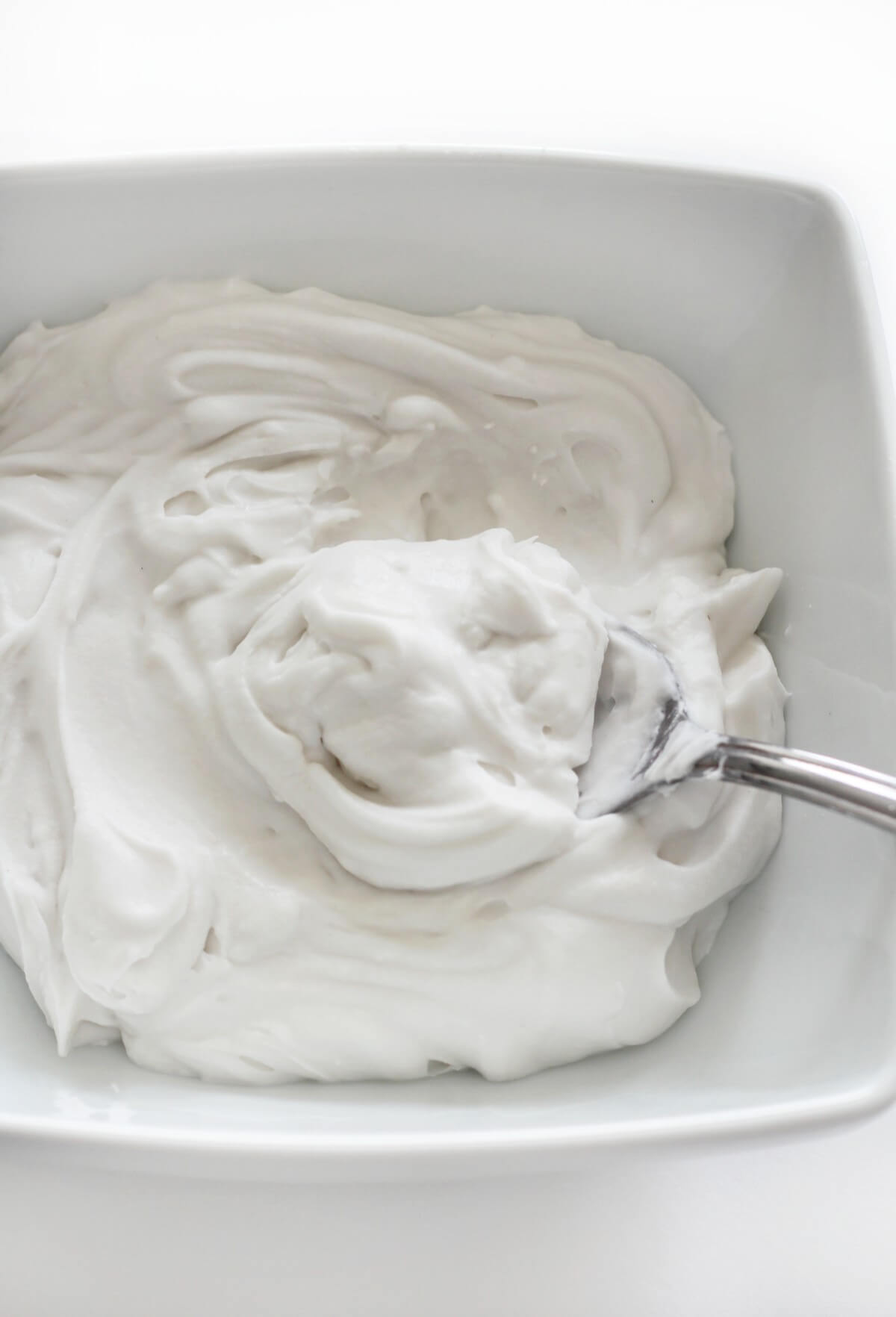 Creamy and decadent, this chocolate chip cookie dough hummus is a healthy treat to curb your sweet tooth. It's simple to make and takes only 5 minutes! A delicious dip for fruits, crackers, and pretzels!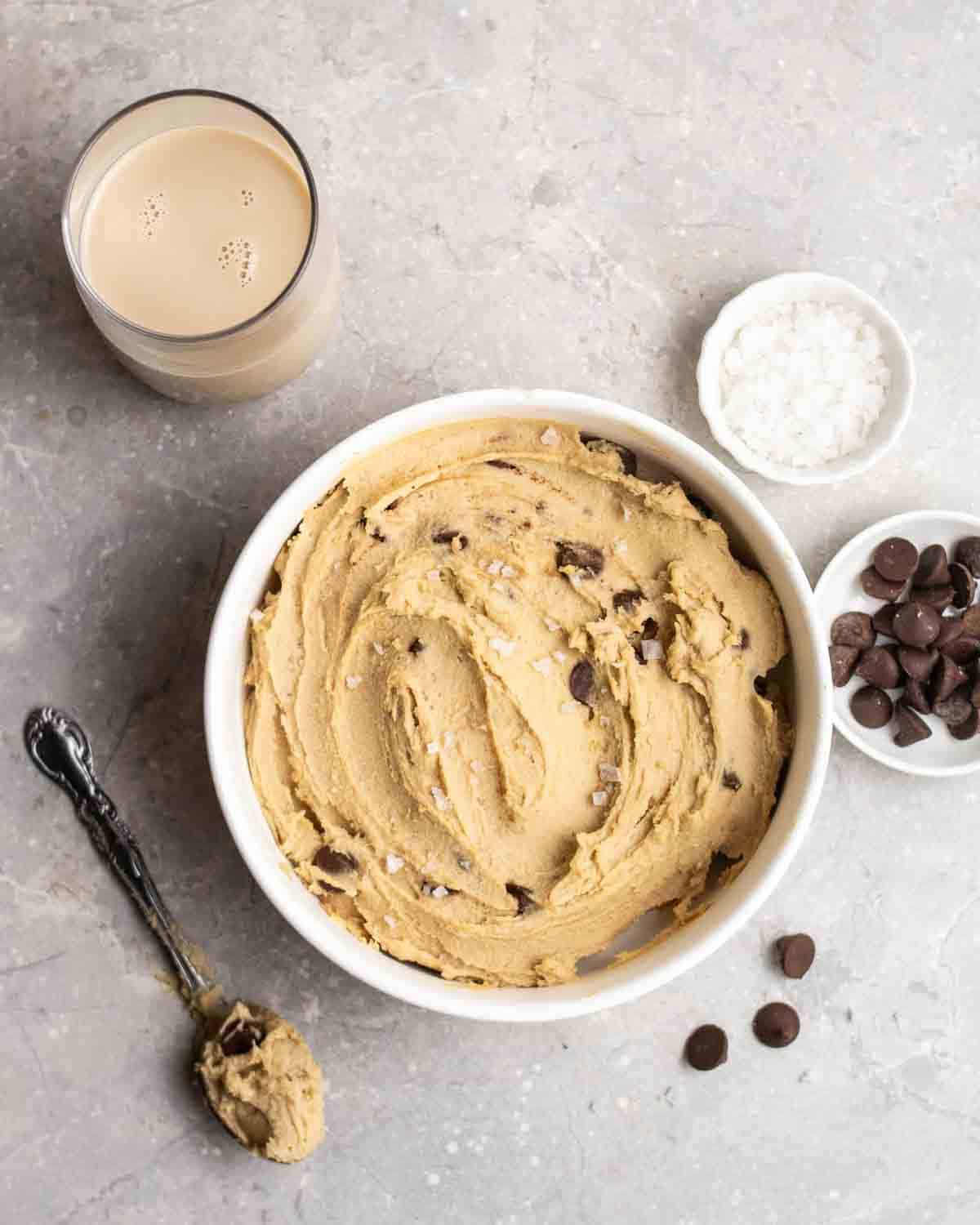 Dairy Free Dip Recipes
If you try any of these delicious dairy free dips, let us know in the comments!